Select Your Shape
Select from three Shapes
We offer three completely different shapes for everyone's favorite style. Each shape resembles a past Super Bowl Championship Ring.
You can select from Oval, Square, and Circle.
*FAQ - Oval is our largest and most popular shape, followed by Square then Circle.
Ring Finish
This will allow you to decide how flashy you want to be. We offer three types of finishes from Black, Gold, and Silver.
*FAQ - Gold will make your ring visible from space.
Select Your Color
We offer every color in the rainbow. Ask nicely and we may even have a couple more upon request. Red, Blue, Green, Gold, Purple, Clear, Pink, Orange, Black.
*FAQ - Blue is the fan favorite followed by red, then green.
**12 other colors available upon request.
Name and Number
Whether this is your first name, last name, team name, or league inside joke. Our only rule is that it must be between 1-10 characters. Your number can be up to 2 characters.
*FAQ - Any QWERTY keyboard symbol is allowed in either field.
Season Record
Whether you went undefeated or had a losing record you still came home with a championship and thats all that matters. If you don't want your record this can be another place to add up to 4 characters.
*FAQ - Yes you can have ties on your ring (ie. 12-1-1), but only with v1 designs.
Inside Engraving
This is your chance to showcase your word wizardry and talk sh*t to the rest of your league for years to come. Be sure to type the engraving exactly as you want to see it. There is NO character limit, but please don't type a novel...because there really is.
Use * to indicate line separation
*FAQ - The most common engraving is the championship game outcome.
100% Satisfaction Guarantee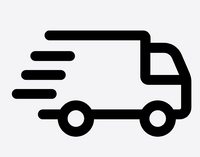 Fast Shipping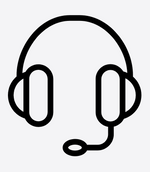 Weekday Support